Entity.
A new family member. The charging box GARO Entity.
Finally it's here! The next generation charging box.
Introducing GARO Entity, a new series of complete charging boxes. Future-proofed and adapted for the Nordic climate, GARO Entity makes the family the safest and most secure charging boxes on the market.
We've made it easier than ever for you to have full control over your charging. Regardless of whether you want to schedule your charging according to time and electricity price, add several users or just keep track of consumption, the GARO Connect app is there to help. GARO Entity is constantly connected as the charging box is always connected with 4G, Wifi or network cable so you can trust that your car is being charged.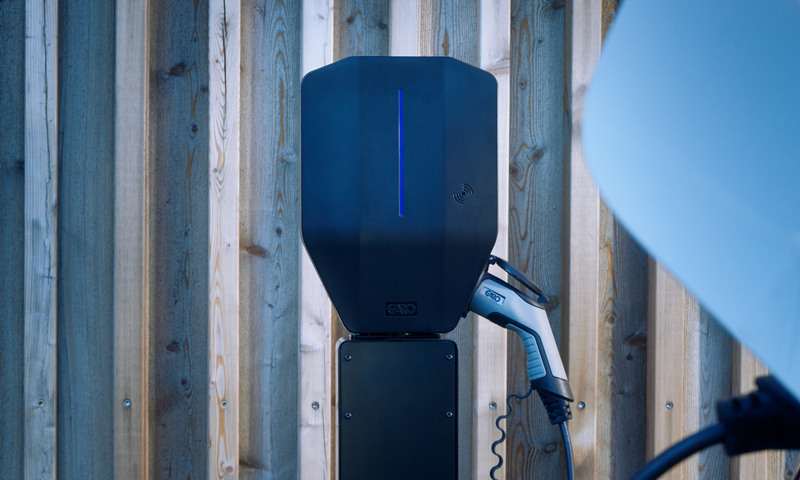 Entity Pro
Meet the expectations of modern responsibilities with our climate safe charging station. The perfect charging station for your business or apartment block. Created with a purpose of installing one or more charging stations in the property or parking lot.
With its minimalist design and powerful software, GARO Entity Pro is the perfect solution for your charging needs. With support for both 1 phase and 3 phase charging. Its charges all cars and is suitable for all car models. Be part of creating a simpler everyday life for the residents, while you become part of the green transition.
The Entity Pro is designed with an open interface which as an owner gives you the freedom to choose the operator you prefer. Ensuring you are never locked into a single supplier. While using the GARO Connect app, regain control functions of the charging station such as charge monitoring, billing, documents and user management.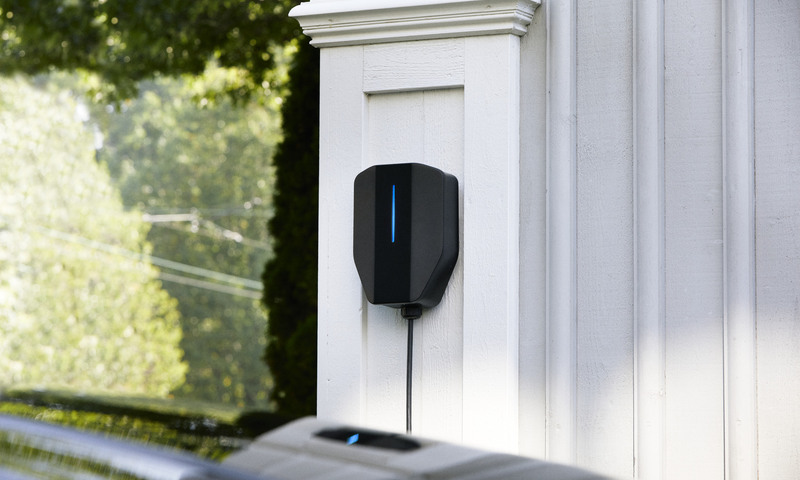 Entity Compact
GARO Entity Compact, the charging station for your home. The compact charging station that suits everyone, regardless of which car you prefer. Conveniently built with a fixed cable ensuring you can easily charge without taking the cable in and out of your car.
With the combination of robust and durable software together with a minimalist design, the GARO Entity Compact is not only a smart solution for charging in your home environment, but also a stylish detail that easily blends into your house facade.
Our desire was to create security and at the same time be able to deliver smart solutions that simplify everyday life. So GARO Entity chargers your car safely around the clock.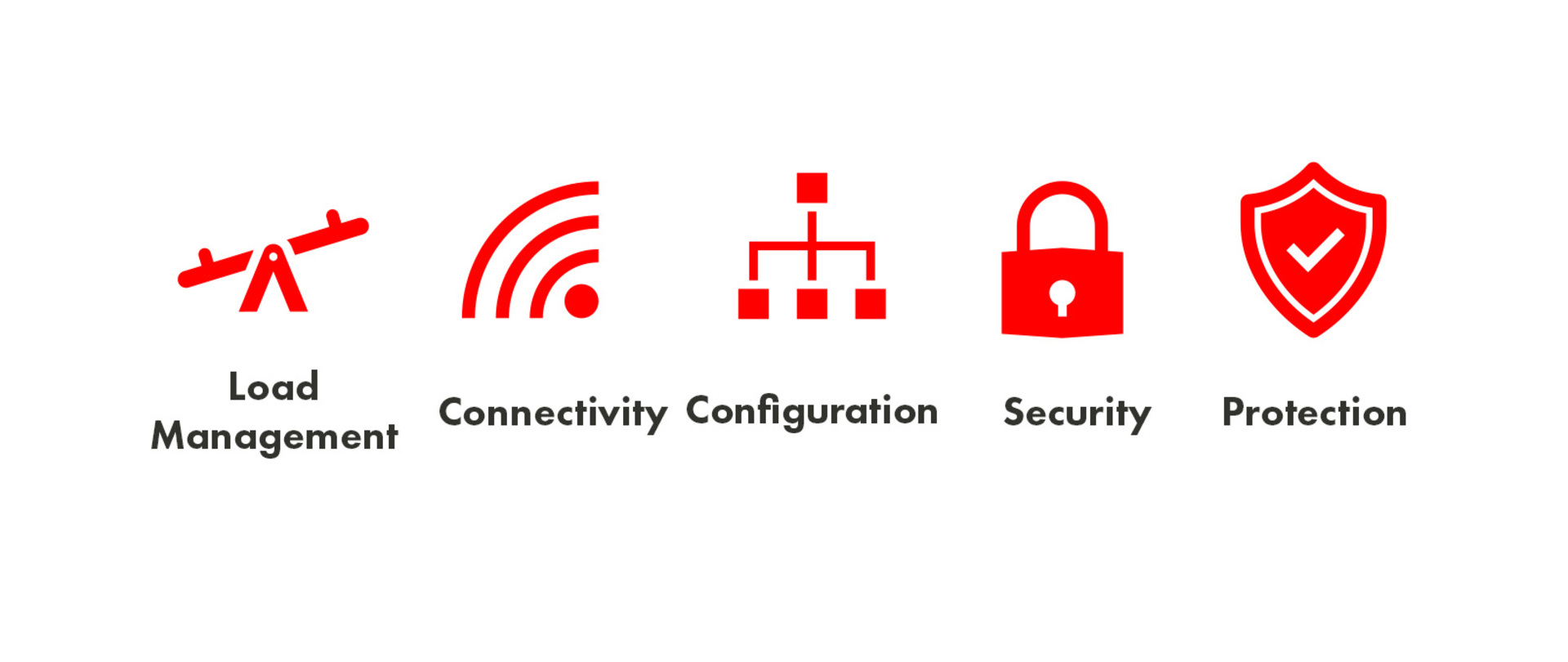 Simple on the outside, powerful on the inside
The safest wallbox on the market
CE Marked
Comprehensive Integrated Protection
Highest IP rating
Highest IK rating - IK10
Charges all car models
Futuresmart
OCPP across all models
Meshed Wifi
Full DLM, wireless
Smart phase balancing
Smart bracket, modular & expandable to meet future requirements
Flexible cable outlet
ISO15118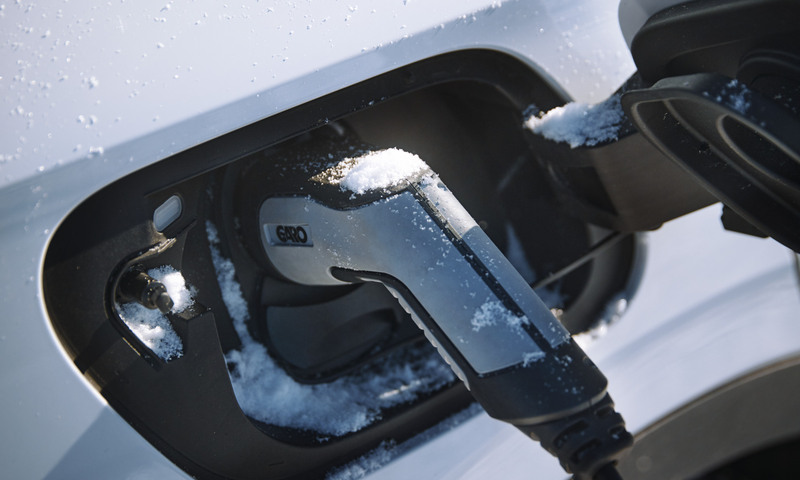 Everything in the one place - control charging yourself.
GARO Connect is a joint app for both users and electrical installers. Once the charge point has been set up and working, the owner of the charger has the control. The owner can allow other members access to the charge point at any stage whether it be family members or guests. The app allows ease of use, allowing you to schedule car charging, by time or electricity price and stop or start your car charging remotely.
The App allows you to monitor and see how much your car is charging in real time and gives you the choice to receive notifications if your charging has been paused due to household or other electrical consumption at a certain time.
ENTITY LAUNCH

The next generation of wallbox