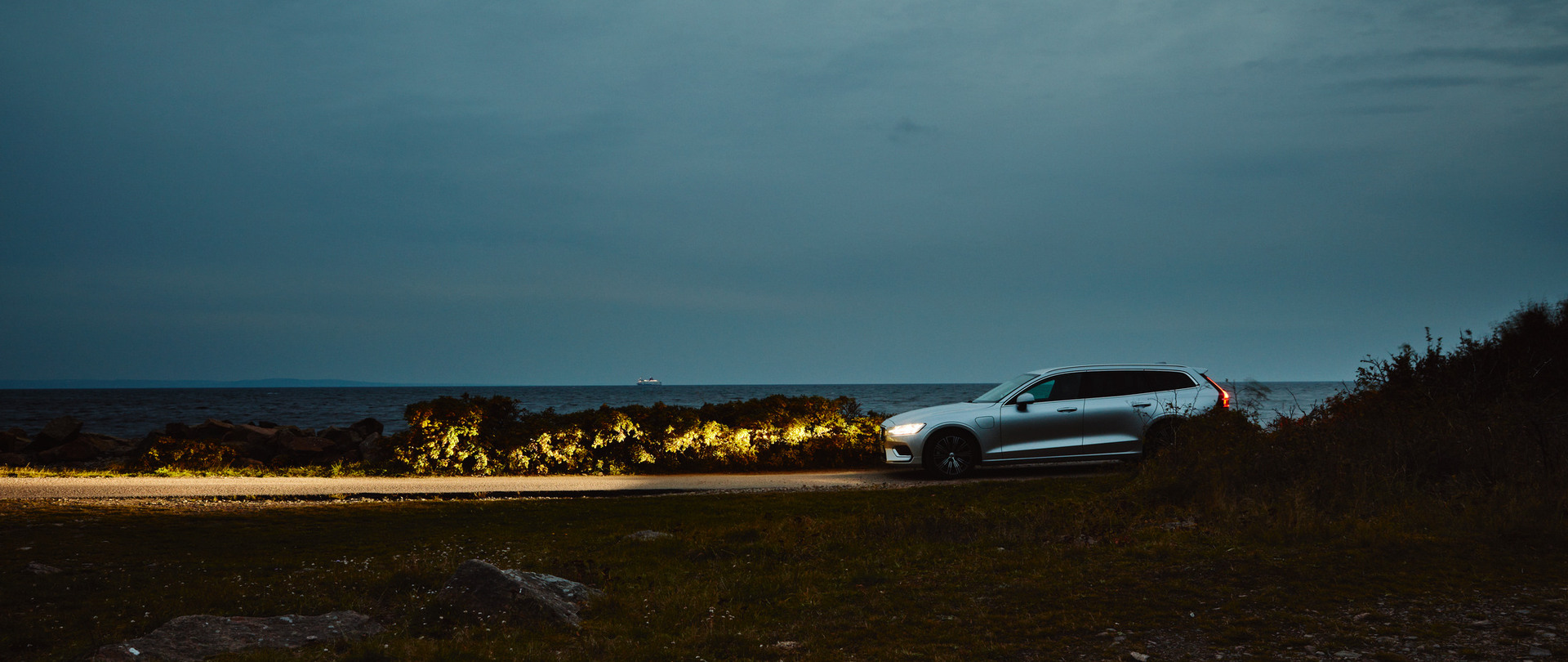 News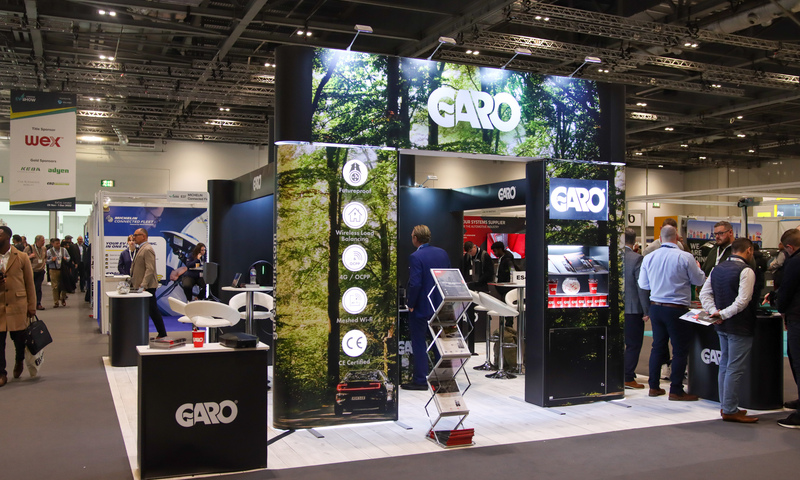 GARO UK launched new EV Charging Station Entity at the London EV show
Our team attended the London EV show in ExCel London from 29th of November - 1st of December. And we revealed some exciting news about our newest member to the EV charging family, Entity. GARO Entity is proof of GARO's clear ambition to continuously develop in step with the times, developed to meet the electric cars of the future.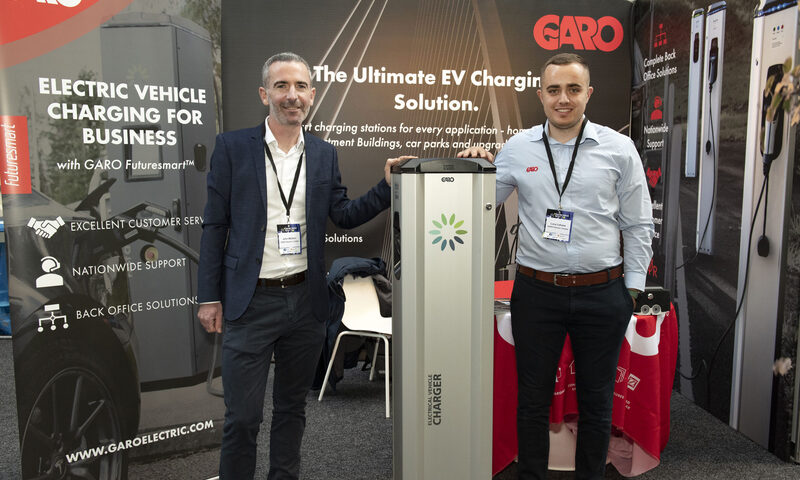 GARO Ireland attends the EV Summit 2022 in the RDS
John Weldon E-mobility Manager for GARO and Luca Lehane Technical Sales Engineer, were in attendance of the EV Summit 2022 on the 9th of November. Showcasing all chargers from domestic settings to all scales of commercial installations and rapid motorway locations. We are the trusted EV Charging solutions provider with safety, quality and compliance at the core.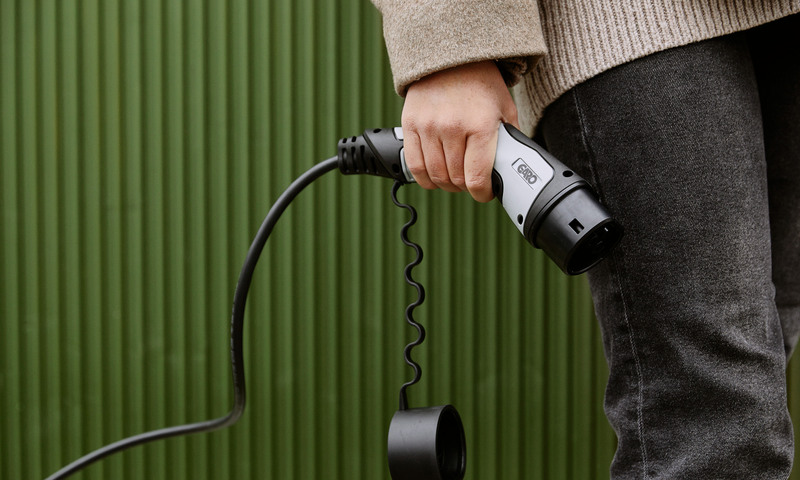 GARO launches new product program and platform for destination charging with smart services
At the end of November, GARO is launching a new product program within destination charging. The launch of the new innovative products is the beginning of a new era in terms of both simplicity, safety and security. read the full press release here.
GARO IRELAND WON HIGHLY COMMENDED FOR MANUFACTURER OF THE YEAR 2022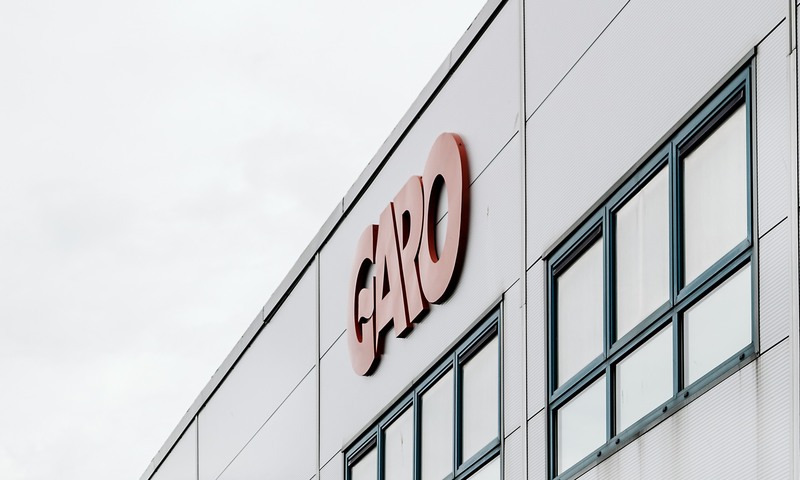 GARO UK have moved to a new building!
GARO is continuing to invest and is expanding operations in the UK to meet the increased demand in the British market, primarily in the GARO E-mobility business area.
GARO ATTENDED THE SELL OUT SHOW FULLY CHARGED LIVE IN APRIL 2022