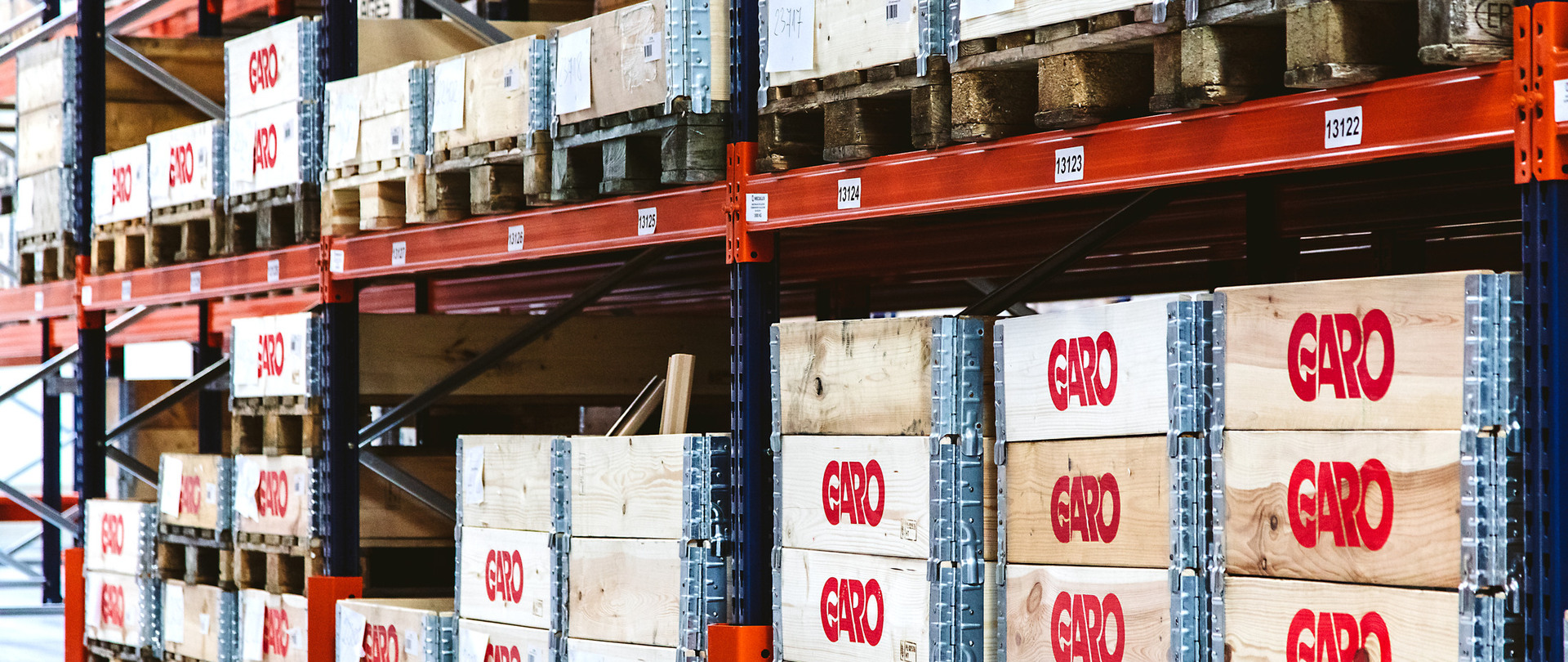 Full Range of Products
To browse these ranges, click to shop on our IRL or UK webshops.
Industrial electrical products
Aside from our Electrical Vehicle Charging range, GARO Electric are one of the main manufactures and distributes a diverse range of industrial electrical distribution products, components and supplies. From our Uk & Irish premises, a select team of qualified technical internal sales personnel support Electrical Wholesalers and the Industrial Division of Garo Electric Ltd. There is a keen awareness within Garo of the importance of addressing the needs of every customer through our range of OEMs, Panel Builders, Industry and various projects as specified by Consulting Engineers including energy efficiency consulting. At GARO we work with a diverse range of customers to fulfill a range of requirements from basic installations to complex large scale projects. Our range of experience allows us to successfully service a wide range of Industrial sectors.
Browse the range on our IRL and UK webshops