We Simplify, Innovate, Elevate

LS4 43kW has arrived!

Together we drive development. LS4 43kW is a powerful charging station primarily intended for charging heavier vehicles such as trucks, buses or other electric work vehicles that have on-board chargers of up to 43kW AC.

Entity.

The safest Wallbox on the market. The next generation of electric car chargers. Thoughtful function and smart solutions open up great flexibility in both assembly and installation. With removable sockets, the new GARO Connect app and consisting of only three parts, the GARO Entity makes your installation easier to say the least. It hardly gets any easier.

Quality & Design for Public Environments

Living sustainably is becoming increasingly important for society – whether at home or work. Naturally, our charging posts are designed with simple & intuitive operation, along with local & remote monitoring and control of devices. Find out more below.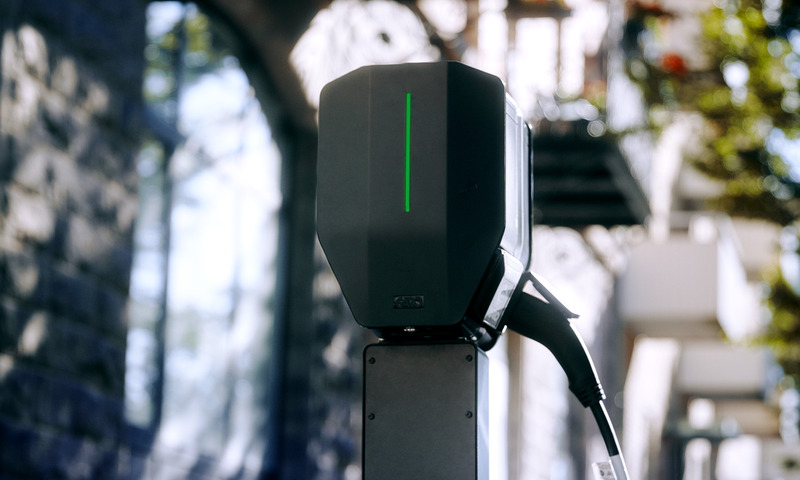 Third-party certification creates unique security solution
It can feel like a jungle of different requirements and labels when it comes to charging boxes. But it's just like with any other tech product. The more tested it is, the safer it is for you to use.
GARO Entity Pro is third-party certified, which increases the level of security in the charging box one more level. This means that you as an end user can feel safe that the charging box keeps what it promises and does not risk damaging either you, your property or your car.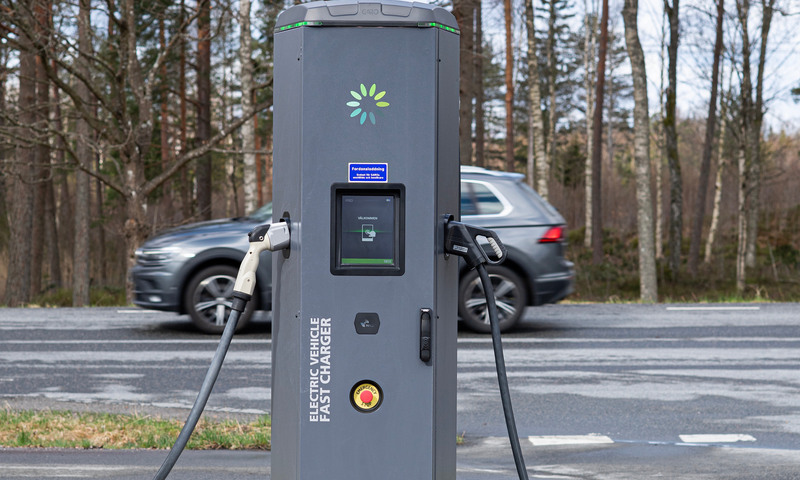 The products of tomorrow are here
Here at GARO, we develop products that are future-proof. We are a market leader in electric vehicle charging thanks to the knowledge and experience we have accumulated over many years. We can offer you world-class digital technology, stylish designs and a level of user-friendliness that makes everything easier. Not to mention that high electrical safety standards and low energy consumption are always our top priorities when developing our products.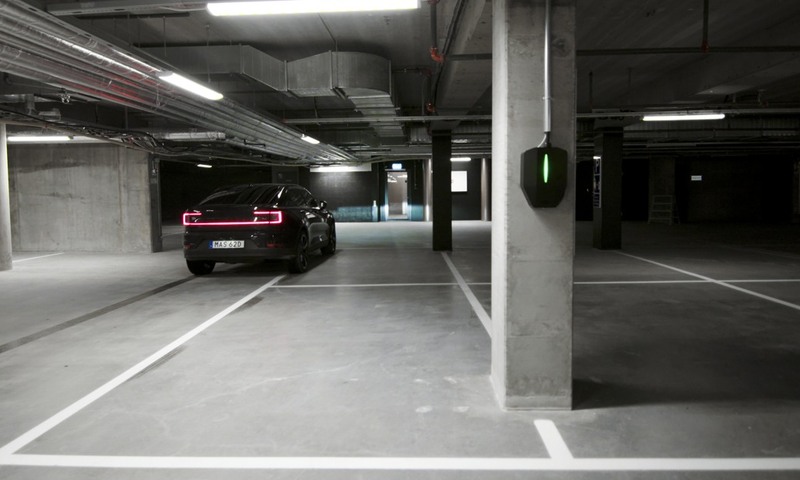 Charging solutions for every application
Our GARO product development team have worked hard over the last 80 years to create the perfect EV solution that is simple, smart & safe. Smart charging solutions that are suitable for every application, wether you are switching your car at home or work. We have the solution to charger the whole business fleet or just your car in your apartment. No matter where you live or work, you can consider making the change and switch to electric. With the confidence in knowing GARO Electric will have something to suit your needs, from our GLB single charger, GTB dual charger or LS4 public charging pillar. Or our DC fast chargers for those bigger, faster charging requirements. Find all the information you will need on our chargers or contact us and we can help you find the perfect one for you.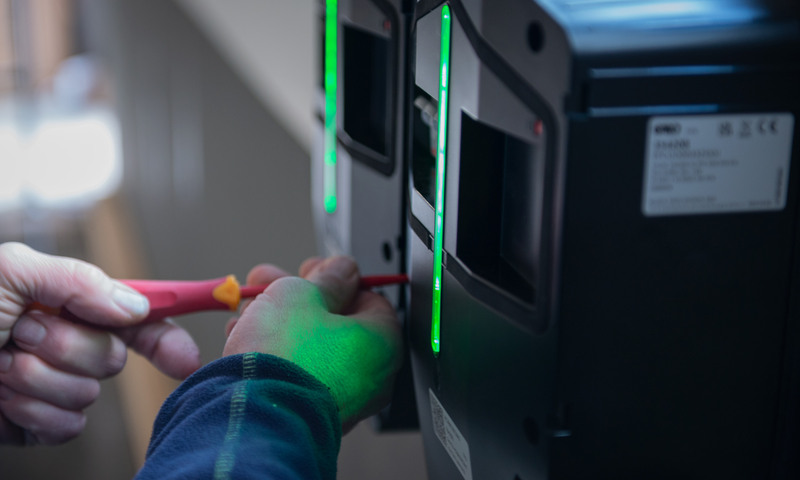 Safety, Quality & Compliance
There is always key features and considerations when you are selecting your charger and switching over to electric. Do you wonder if your house can charge the car as well as run everything in the house? Find out more about dynamic load balancing and how it works. Or how you can take control of your charger with a Wi-Fi connection. You will also find out more about surge protectors and how you can protect your home from fluctuations in the power supply.
Electrification
Along with our fantastic EV charging range, we manufacture and distribute a diverse range of industrial electrical distribution products, components and supplies. From our Uk & Irish premises, a select team of qualified technical internal sales personnel support Electrical Wholesalers and the Industrial Division of Garo Electric Ltd.