We are futuresmart

At GARO, we see challenges as new opportunities and we are driven by a curiosity to try new paths. Developing products and solutions for a sustainable future. Our history helps us along the way, because it has created our unique GARO culture and together with our business idea and vision, it gives us a clear direction forward.

Quality & Design for Public Environments

Living sustainably is becoming increasingly important for society – whether at home or work. GARO's LS4 Station is equipped with two illuminated type 2 sockets protected against weather conditions.
Naturally, our charging posts are designed with simple & intuitive operation, along with local & remote monitoring and control of devices. Find out more below.

Equipped for Smart Charging

With a GARO single wall charger at home, you can charge your car whenever it suits you. Smart and safe electric vehicle charging that makes family life a bit easier. And, naturally, your wallbox will connect wirelessly to your home network. We like to keep everything simple.
The future is waiting to happen!
Durable, well-designed, intelligent, user-friendly and future-proof. There are high expectations for the products and solutions of the future, and we enjoy the challenges this presents. Making things easier and more convenient for you is always a central theme when developing and expanding our offering. An equally given and central theme is our green approach – the environmental impact of our products should be as low as possible. This is why we have chosen to invest more than ever in development and innovation, because novel approaches and new technologies offer opportunities to both simplify things and reduce environmental footprints. Join us in welcoming the next generation of products and solutions.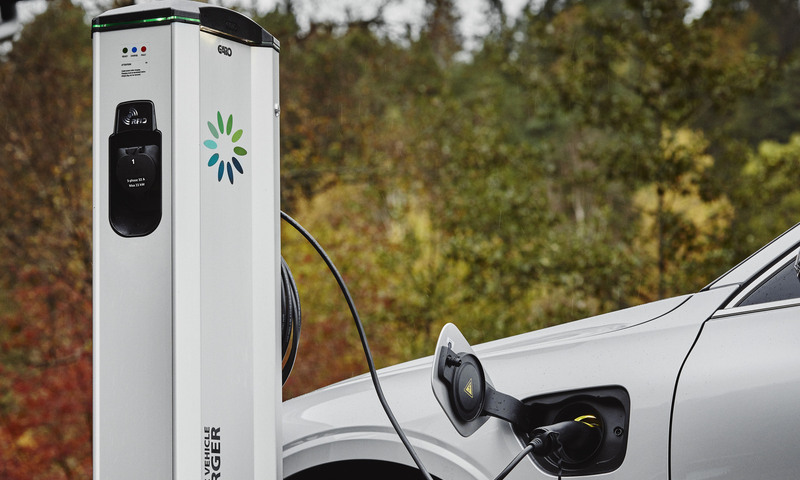 The products of tomorrow are here
Here at GARO, we develop products that are future-proof. We are a market leader in electric vehicle charging thanks to the knowledge and experience we have accumulated over many years. We can offer you world-class digital technology, stylish designs and a level of user-friendliness that makes everything easier. Not to mention that high electrical safety standards and low energy consumption are always our top priorities when developing our products.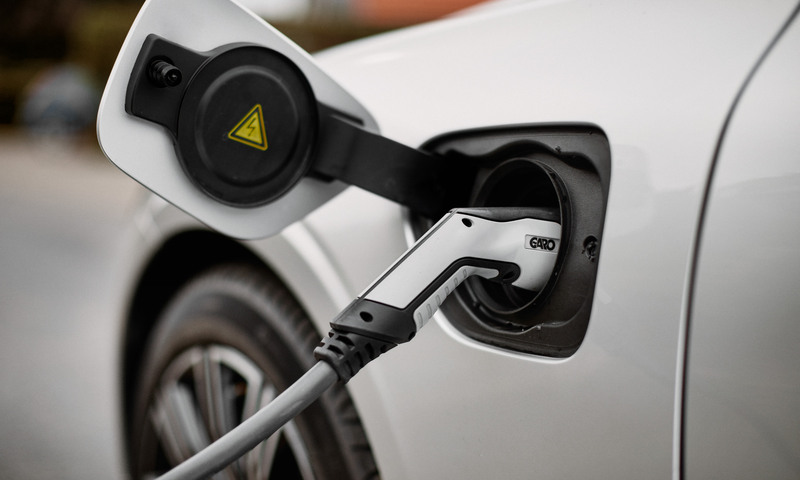 Charging solutions for every application
Our GARO product development team have worked hard over the last 80 years to create the perfect EV solution that is simple, smart & safe. Smart charging solutions that are suitable for every application, wether you are switching your car at home or work. We have the solution to charger the whole business fleet or just your car in your apartment. No matter where you live or work, you can consider making the change and switch to electric. With the confidence in knowing GARO Electric will have something to suit your needs, from our GLB single charger, GTB dual charger or LS4 public charging pillar. Or our DC fast chargers for those bigger, faster charging requirements. Find all the information you will need on our chargers or contact us and we can help you find the perfect one for you.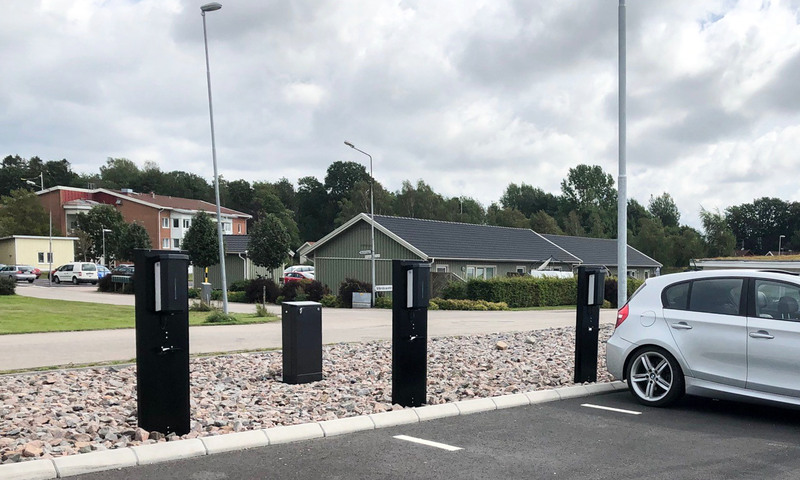 Safety, Quality & Compliance
There is always key features and considerations when you are selecting your charger and switching over to electric. Do you wonder if your house can charge the car as well as run everything in the house? Find out more about dynamic load balancing and how it works. Or how you can take control of your charger with a Wi-Fi connection. You will also find out more about surge protectors and how you can protect your home from fluctuations in the power supply.
All other electrical products
Along with our fantastic EV charging range, we manufacture and distribute a diverse range of industrial electrical distribution products, components and supplies. From our Uk & Irish premises, a select team of qualified technical internal sales personnel support Electrical Wholesalers and the Industrial Division of Garo Electric Ltd.