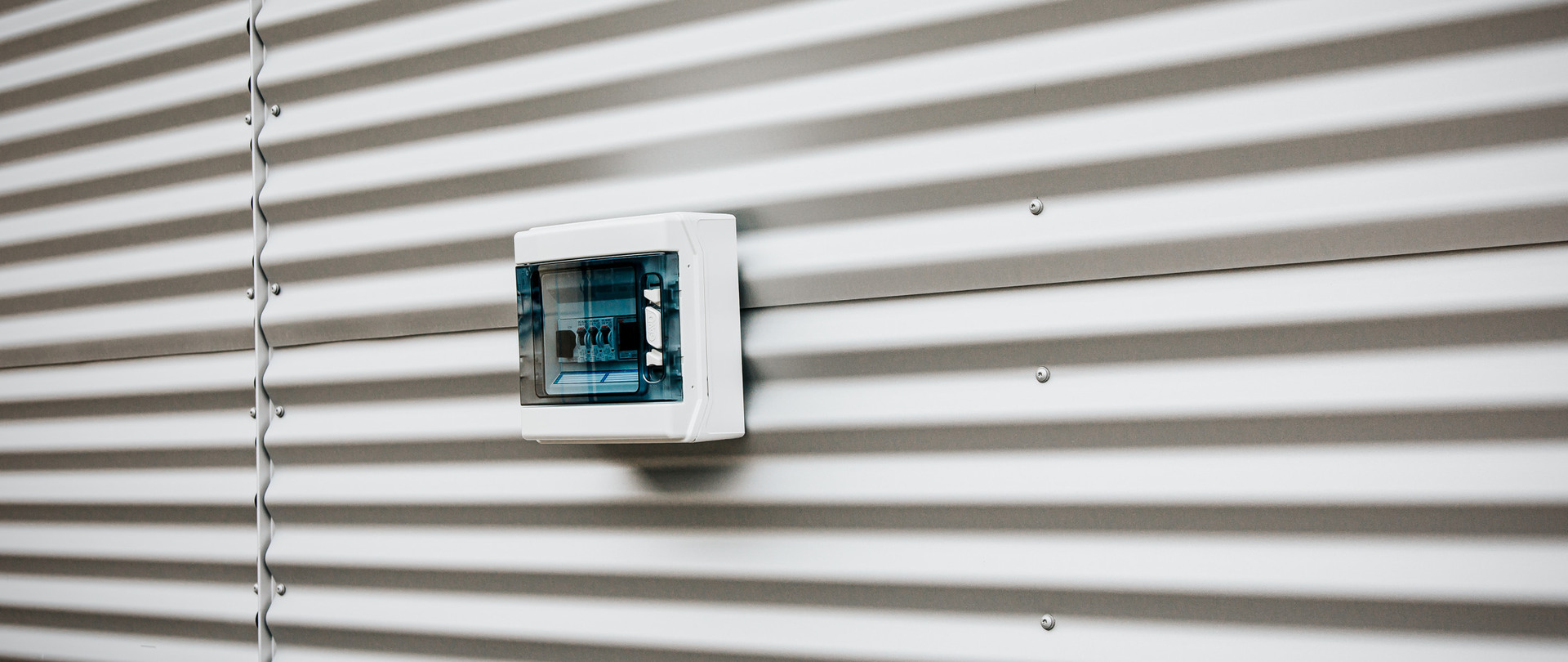 Enclosures
The IP65 Watertight Distribution Enclosures are manufactured with the highest quality halogen free plastic materials and are available in ABS and Polycarbonate. They have ample space for wiring and modular capacity from 4 to 54 Modules. They are intended for indoor and outdoor use, where enclosures with a high degree of protection and design are required. The design allows installation together with star socket boxes to create large distribution and supply boards. For both indoor and outdoor use, provided the components meet the required standards.
Technical Specifications
Degree of protection: IP65
Resistance to impact: IK08
Glow wire resistance: ABS: 650 ºC. Polycarbonate: 750 ºC
Ambient temperature range: -25 °C / +40 °C
Maximum operating voltage: 1000 V AC/1500 V DC
Double Insulation: Class II
GARO offer a complete range of Watertight Distribution Enclosures. IP65 rated (Ingress protection dust tight & protected against jets of water.) The enclosures have a completely new and innovative shape, reaching the highest level of quality and design. They are made from halogen free long-lasting thermoplastic materials. The enclosures are spacious for wiring with an adjustable DIN rail for ease of installation. All enclosures come complete with N+E bar.
IP65 Rated High Resistance Impact IK08 for use outdoors or indoors
Adjustable DIN Rail can be fitted at two different heights
Extremely Competitively Priced
Premium Quality Products & Great Stock Availability
Transparent & Reversible Doors
35mm Terminal Connection on N+E Bars
European Manufactured
Benefits for the user
Cost-effective and simple
Allows many technical functions
Stylish with flexible design
Possibility to lock with key
Safe, certified with guaranteed Garo quality
All enclosures are fully compliant with IS 10101:2020 and 18th Edition. The Enclosures are CE certified, and provide enhanced protection. They also come with comprehensive warranties.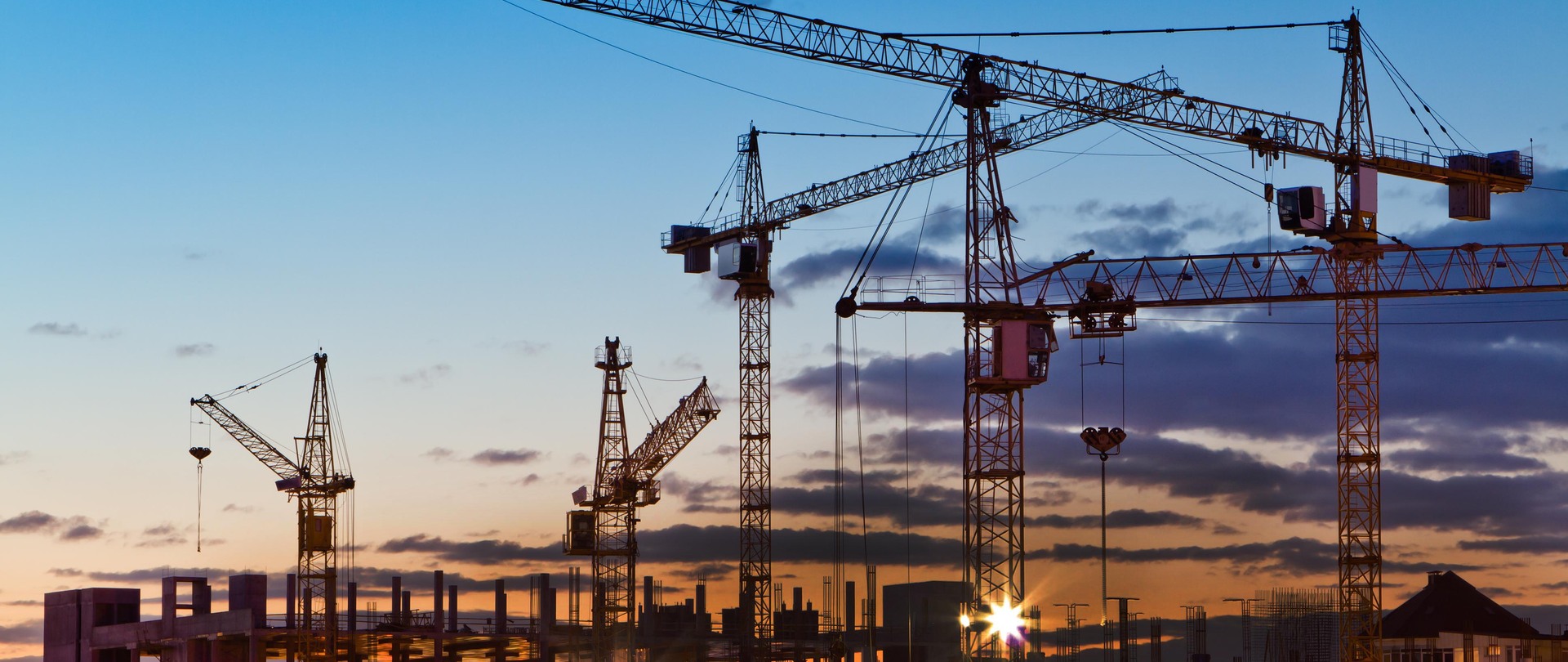 Enclosures available on the Garo IRL and UK webshop