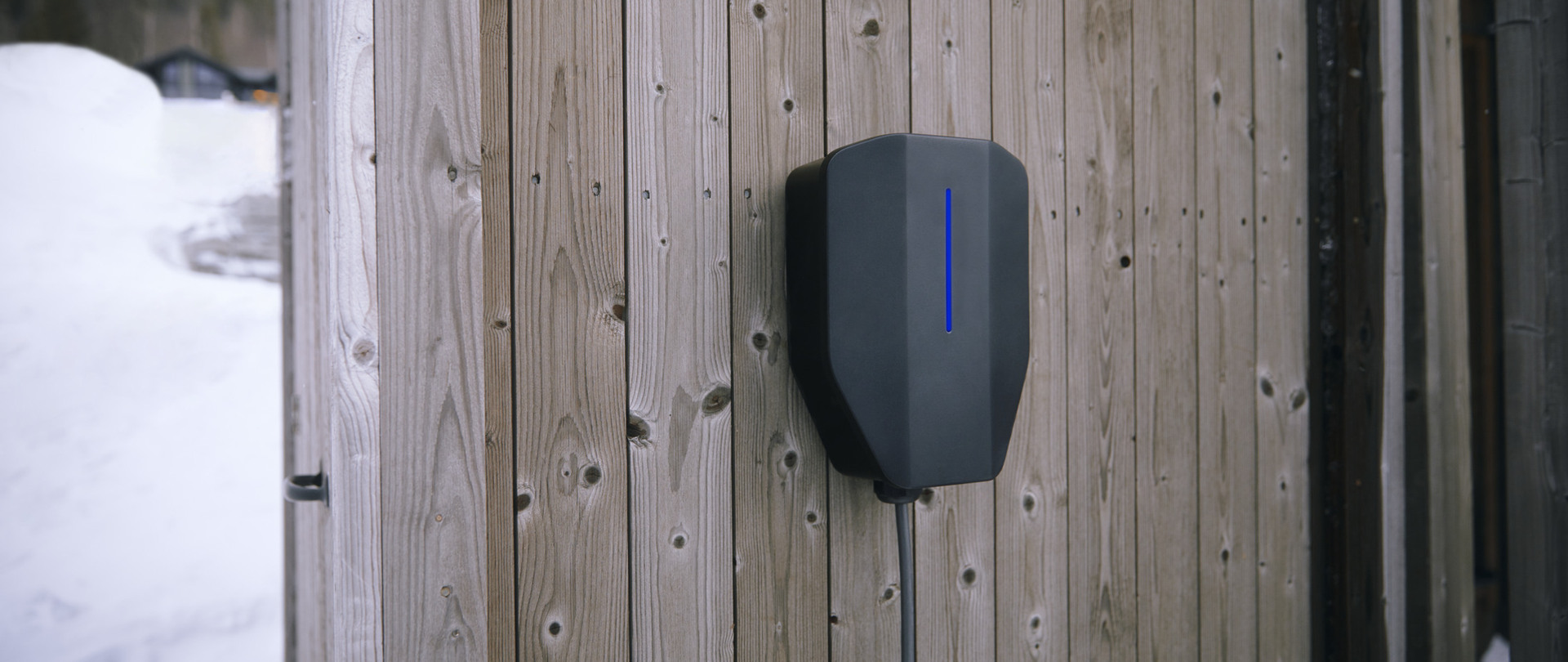 GARO Connect App
Everything in one place - take all the control
The GARO Connect app is a joint app for both the electrical installer, charge point owner and other users. An app that is convenient and easy to use.
Using the app, you can easily schedule when you want the car to be charged, by time or electricity price, and stop or start charging remotely. It gives you the option to see how much your car is charging in real time and allows you to choose notifications if your charging has been paused due to your other electricity consumption in the household.
Easy to use, handle & install
Containing 17 different languages with smart functions that make charging easy for both you as an owner and user. It is the perfect tool for future-proof and smart charging.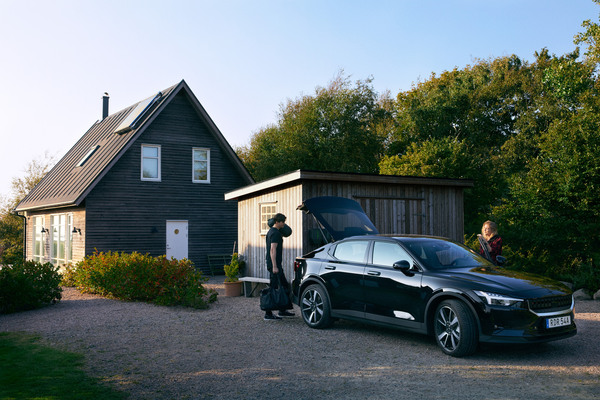 Group the charging boxes 
Invite new users 
Download billing documents
Update all chargers with just one push of a button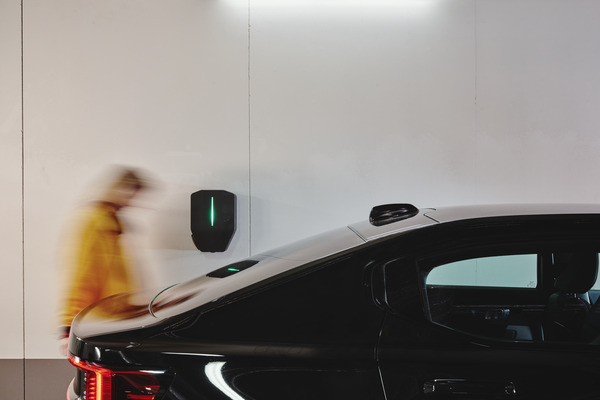 Schedule charging
Monitor how much the car is charging in real time
Find nearby and available GARO charging stations
Remotely stop and start charging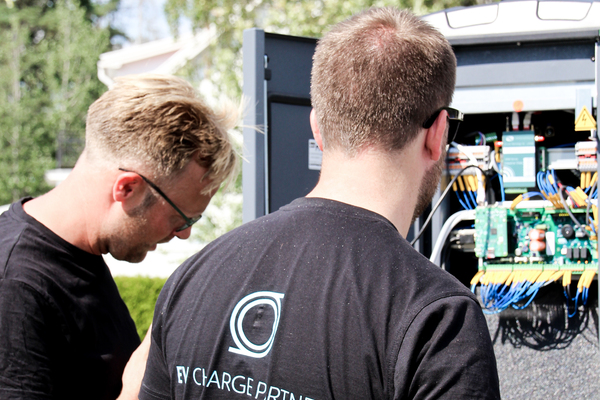 Simple and clear guidance through the entire installation
Access to manuals and instructions
Update all chargers with just one push of a button
Access to the user's history for possible support