Modern, responsible and climate smart - The charger of the future
GARO Entity pro is the perfect solution for apartments, workplaces or public carparks. With support for both 1 phase and 3 phase charging, it charges all cars and is suitable for all car models.
Be part of creating a simpler everyday life for your workplace and residents, while you become part of the green transition.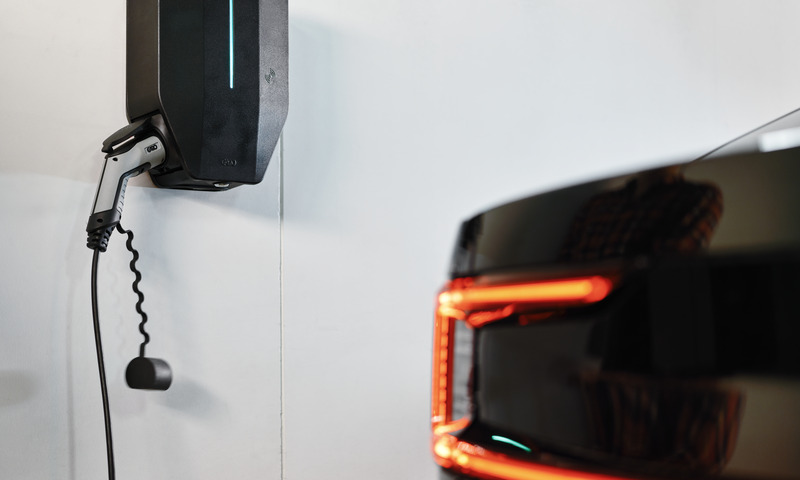 Entity Pro.
Make a smart investment and provide the workplace or property with charging facilities. Entity Pro is prepared for the cars of the future and the demands for higher charging speed through, among other things, three-phase. It provides, as the name suggests, three times more power than a single-phase charging and chargers more possible miles in less time. A smart solution that attracts everyone towards a fossil-free future.
The Future-proof software in Entity Pro means among other things, that it is prepared for services such as Plug and Charge. Taking away the current struggles of multiple apps, cards and payment services. With plug and charge you avoid the struggles and instead, the car automatically handles identification and charging when you connect your car to the charging station. Hassle-free and easily accessible charging, wherever you are.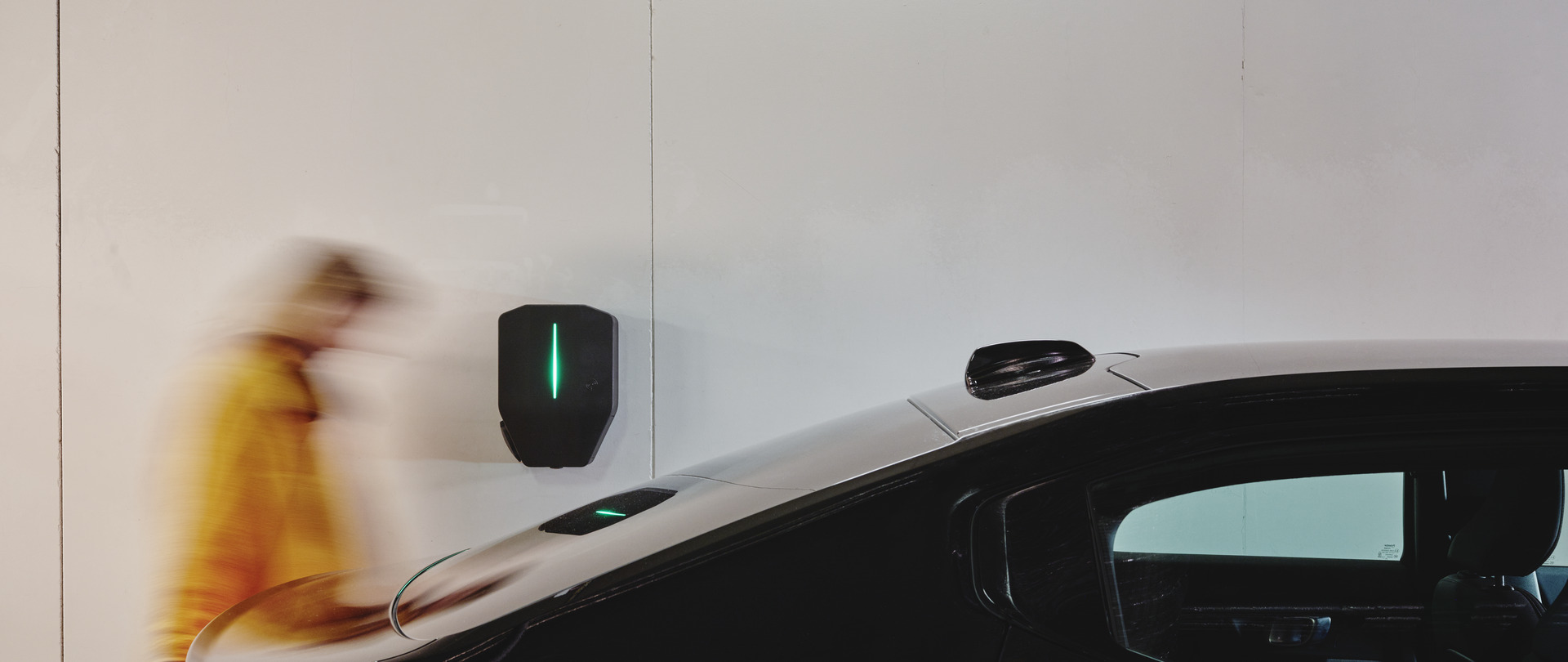 Third Party Certified - Find out More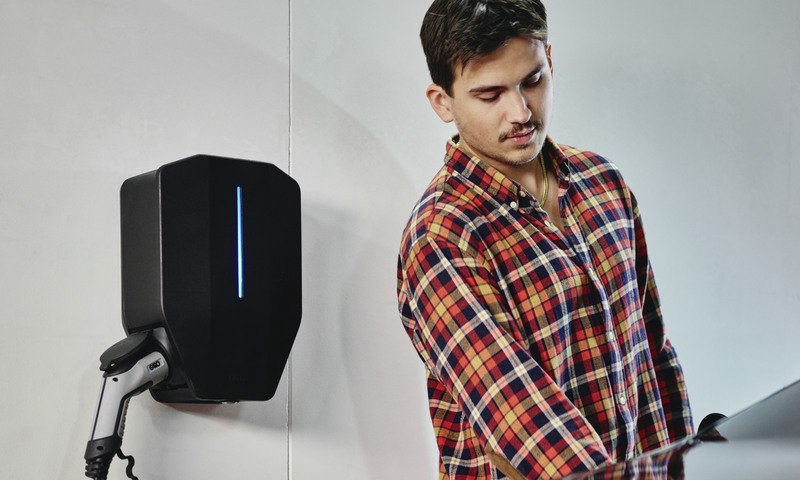 Charging Features
Meshed Wi-Fi
Smart bracket (install/service)
Independently Certified
Outlet or cable
4G/OCPP
Load balancing (wireless)
Easy and convenient App
4 colours available
Flexible outlet/cable/parking position
Single or double bracket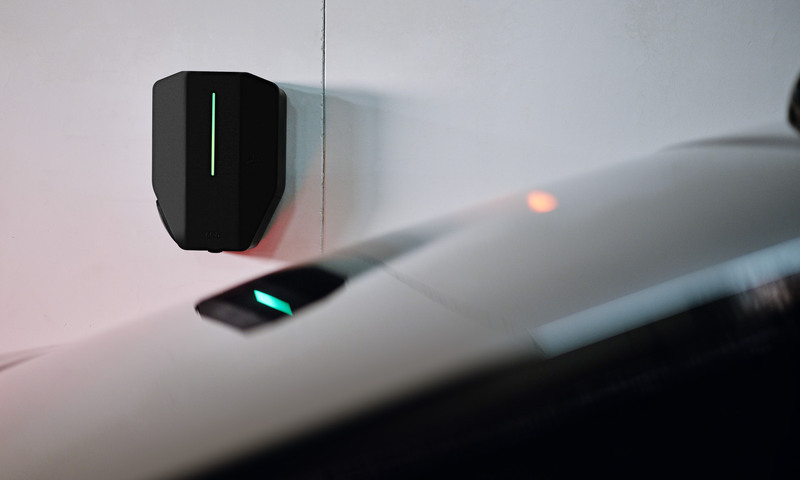 Technical
22KW Charging
IP54 Rating
IK10
LAN/4G
DC Leakage Protection
Test Button
Reversible Socket
Automatic Phase Balancing
Load Management
GARO Connect App - QR code
Fully OCPP complaint
Lockable
IEC Certified
Integrated Meter - Mid Meter (Optional)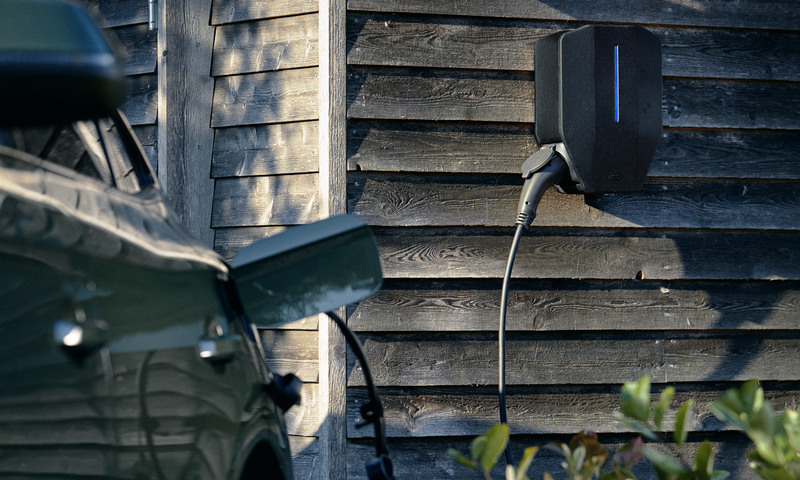 GARO Connect app - everything in one place
GARO Connect is a joint app for both, the property owner, the residents and the electrical installer.
The app allows ease of use, allowing you to schedule car charging, by time or electricity price and stop or start your car charging remotely.
The App allows you to monitor and see how much your car is charging in real time and gives you the choice to receive notifications if your charging has been paused due to household or other electrical consumption at a certain time.
The app provides step by step moves allowing the installer to easily install the charge point. Then, once the charge point has been set up and working, all the control is changed over to the new owner of the charging station. The owner can allow other members access to the charge point at any stage whether it be family members or guests.
Innovation. Safety. Quality. Convenience. Control.