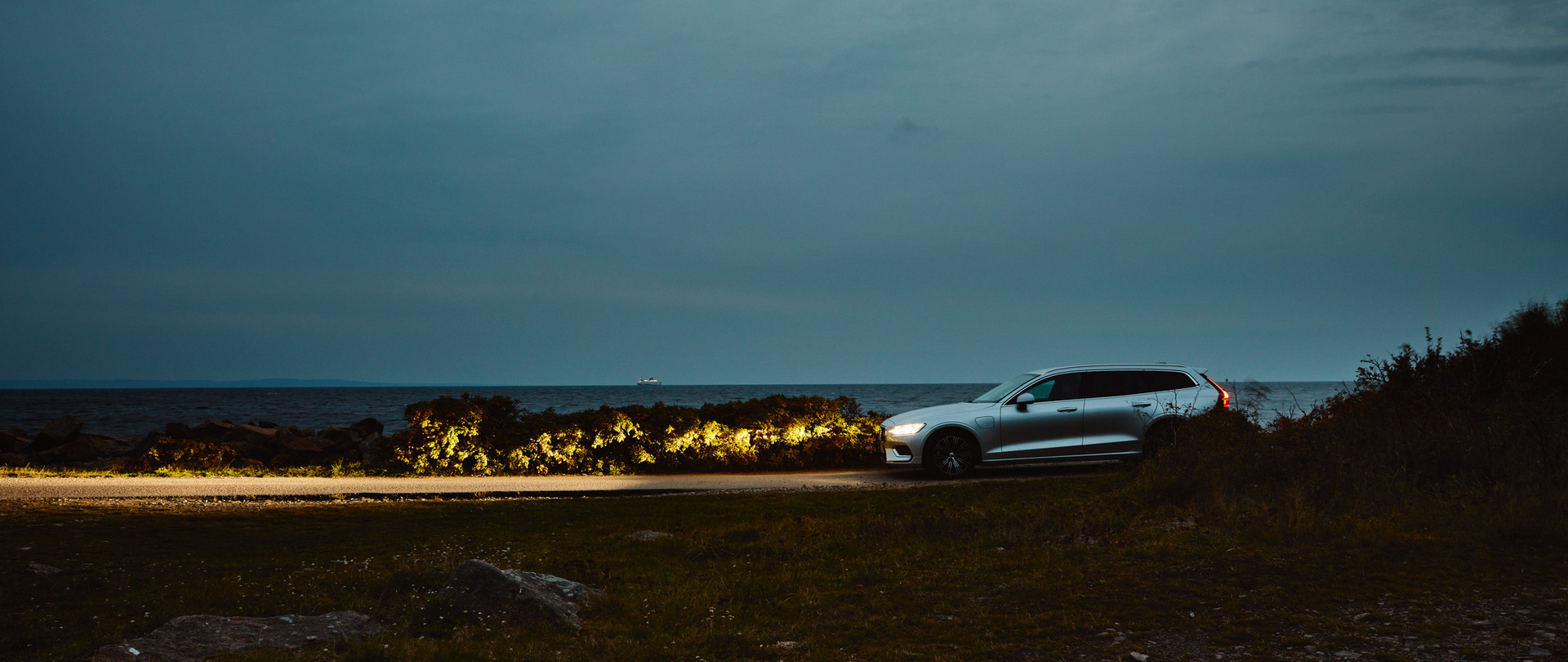 We are GARO. We are Futuresmart.
The future is futuresmart
GARO Futuresmart stands for innovation and products developed for the future – products that ensure energy savings, smart control and ease of use.
GARO Futuresmart prepares you for the requirements of the future
Driven by a strong desire to innovate and with extensive experience to fall back on, we strive for continual improvement. We have a strong market presence, listening to market needs and evaluating existing products with a single goal in mind – to develop even smarter solutions. For us, it is important that our products are profitable for you as a customer, as well as easy to install and use, while also lasting well into the future. This is why we are always on hand for our installers – to offer know-how, support and training. Everything to unceasingly make things simpler, better and smarter. For a safer, more sustainable future.
GARO Futuresmart guarantees
• Innovation
• Safety
• Energy savings
• Smart control
• Digital technology
• Modern design
• Sustainability
• Training
• Service and support