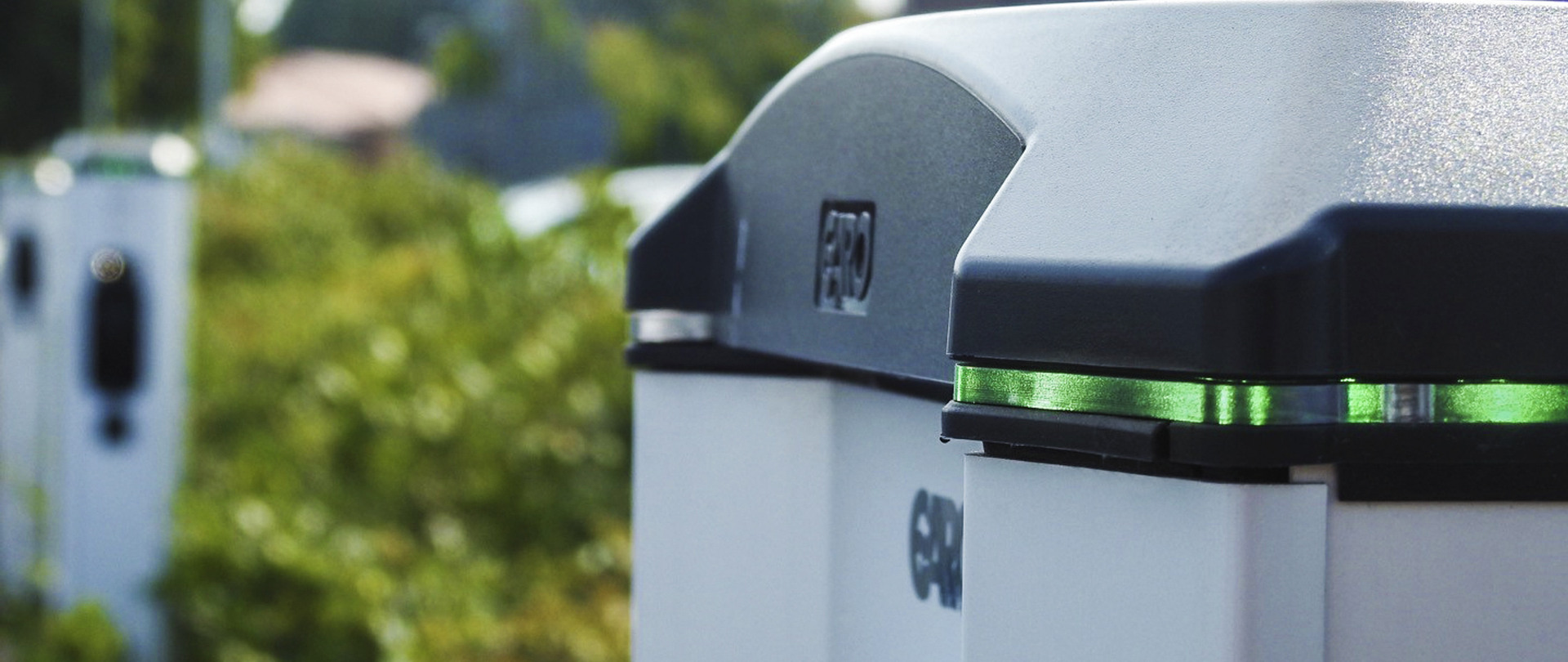 Installing Monta on GARO chargers
Setting up charge points should be easy!
The process of setting up charge points should be easy.The Monta back office makes it possible to do remote site prepping from the platform, meaning that you can work where and when it fits your day. Monta offers 24/7 support and self help, and you can activate a charge point in just 5 minutes. Simply connect and activate the charge point on the platform - every step that follows is automated. The platform can be navigated effortlessly and comes with access to the Monta Partner academy, where resources on how to use the platform and toolkits are available.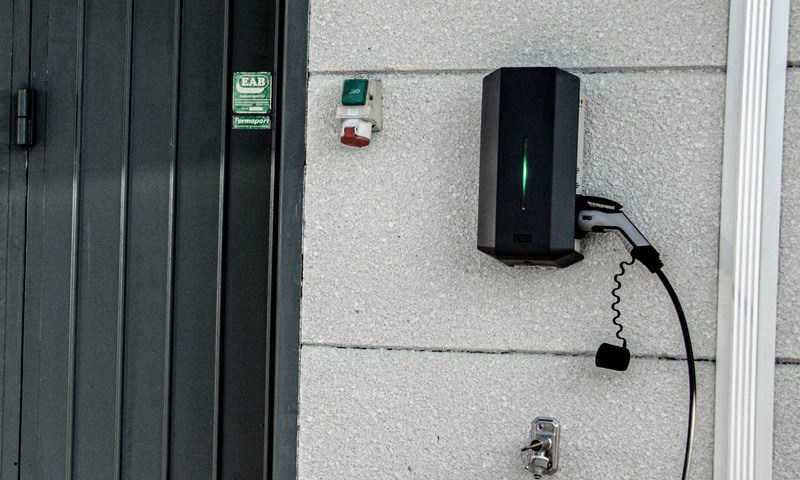 The Best charging experience for your customers
EV drivers just want charging to be easy. But it is important charging is both easy and smart. You will only need one app for charging at home, at work or on the go. With the choice to charge at 150.000+ charge points across the UK, Ireland and Europe. Any issues or service needs are easily reported through the app and you can enjoy the highest level of availability and stability when charging. There is a large selection of smart features, and new ones are constantly on the way. When choosing Monta, the user gets an open platform with access to all the features they need, rather than jumping around between multiple providers.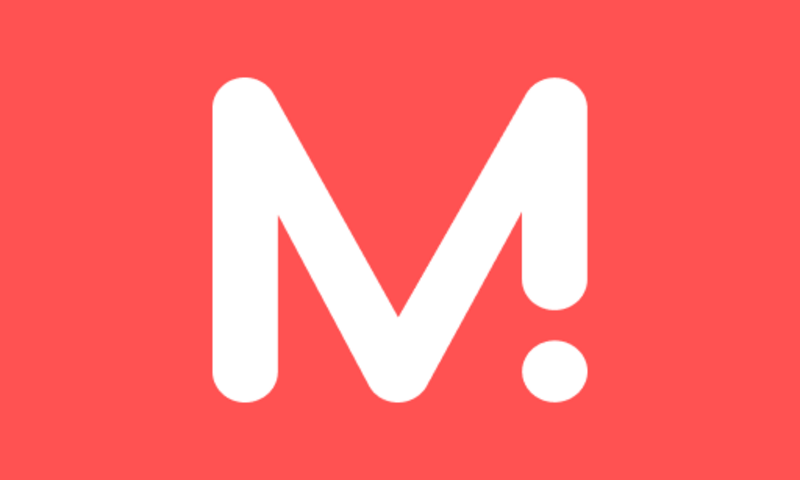 Grow your charging business the way you want
As an installer you have the possibility to bid on offer requests coming from site owners across the country, directly from the Monta lead generator. Just choose and bid on the jobs that fit you according to your preferences. Through your task overview, and because Monta has automated all accounting and finance functions, you can just focus on your core business. With the software and hardware package from GARO you are fully equipped to bid on larger projects - it is really the complete package!