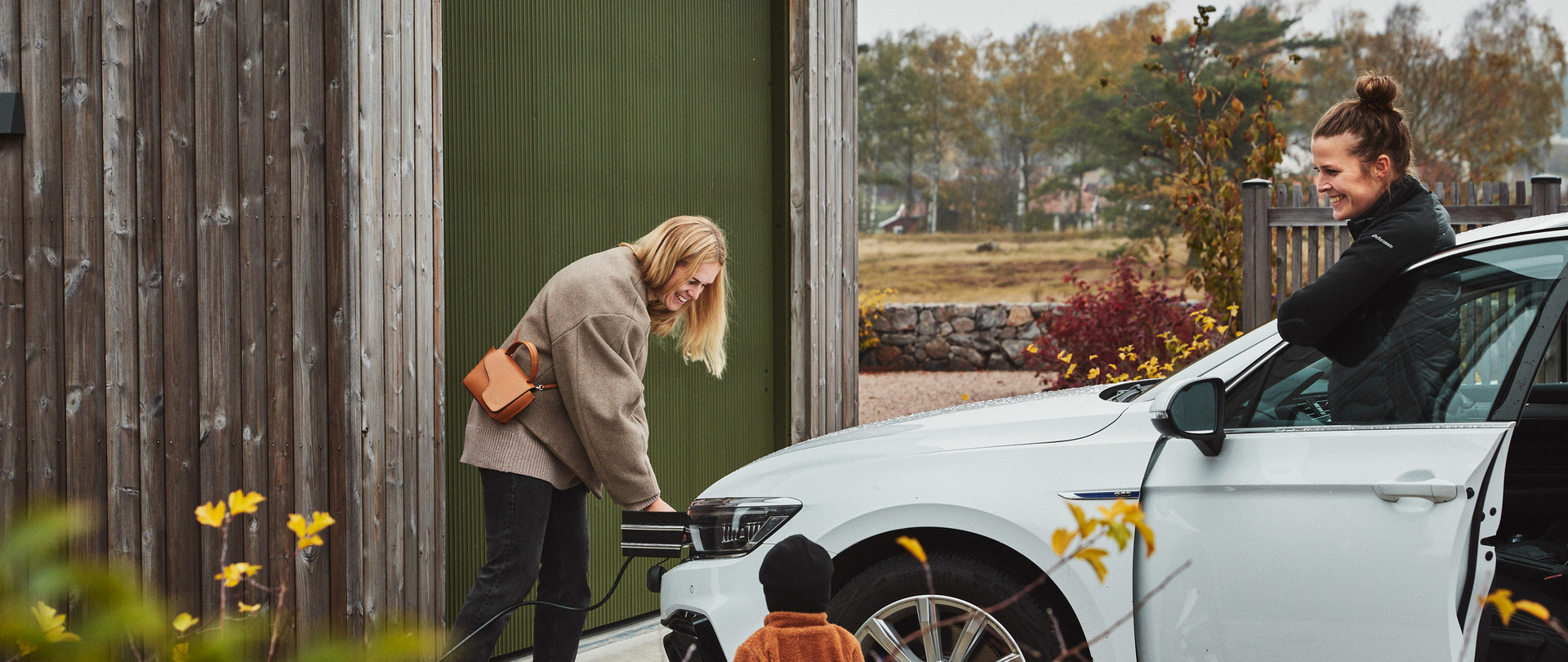 Twin wallbox
Twin offers effective charging of two vehicles at the same time
Our dual outlet wall mounted charger is another well-designed Futuresmart charging station for charging at your house, apartment building or workplace. The GTB enables you to charge two vehicles at the same time simply, safely and effectively – and without overloading the property's fuses. The built-in master card for wireless connection to the property's network allows you to easily control charging via your mobile device or computer.
In compliance with the UK and Ireland's electrical installation regulations, the charger is equipped with DC fault protection while a Type A residual current device ensures a cost-effective and safe installation.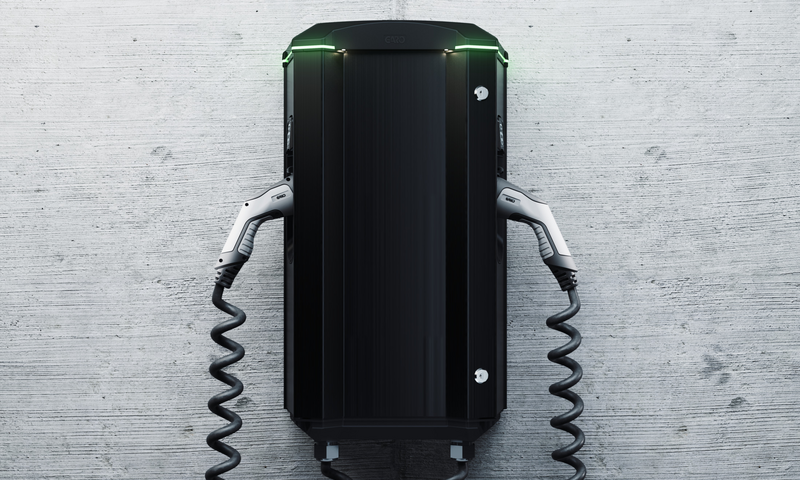 Features of the GTB
Two Type-2 outlets or two fixed charging cables​​​​​​​
Offers charging speeds of up to 110 km an hour (3.7–22 kW)
Load balancing capability. Can be fitted with an RFID card reader
Can be connected in groups of up 32 charging points, freely combined with GARO wallbox chargers
Outstanding design with durable black anodised aluminium housing
Available in your own vinyl wrapping design
Wall or post mounted
Contact Us
For more information or to discuss having chargers installed contact us on ev@garo.ie / ev@garo.co.uk or call us on 01 866 5360 (IRE) or 0121 3899 444 (UK).