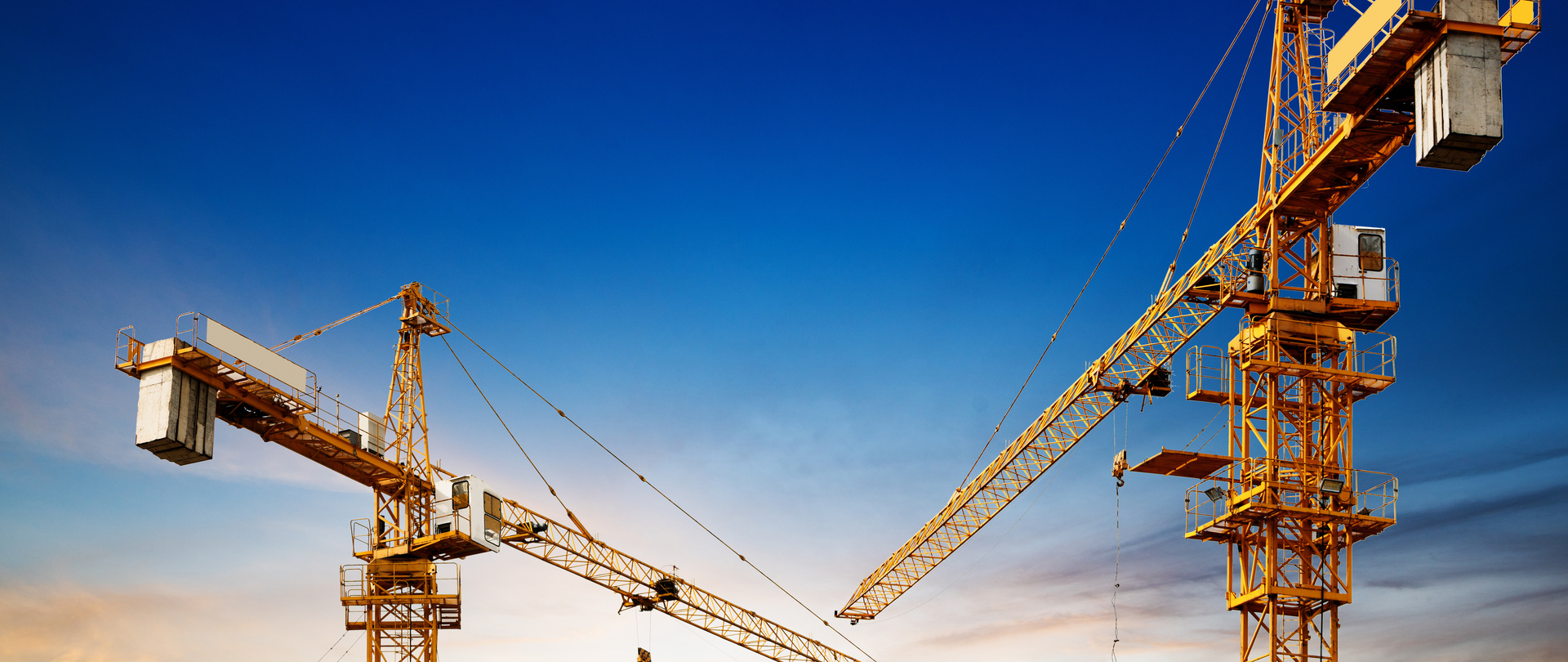 CEE Plugs and Sockets
GARO CEE Plugs & Sockets for the connection and disconnection of power applications in a variety of Environments, Industrial settings, construction sites, data centres, camping, containers, entertainment venues and beyond. GARO offers a complete solution of Industrial CEE, comprising of Plugs, Sockets, Wall Sockets, Wall Inlets, Connection Outlets and Interlocked Solutions, in both IP44 & IP67 protection ratings. Angled Plugs, Phase Inverters, Panel Mounted Solutions and Combination Units are also available.
GARO IEC/CEE connectors are tested and certified under the international standard IEC 60 309, which has been developed in the IEC standardisation organisation (International Electro technical Commission). This worldwide standard is systematically applied to all GARO products. The use of this standard eliminates the possibility of incorrect connections, Regardless of the circumstances.
Key Features
European Manufactured
High Quality & CE Certified
Extremely Durable & Robust
Easy-Fit & Time Saving
Reliable Connectors with Extensive Warranties
Significantly Competitive Pricing
Comprehensive Range of IP44 & IP67 Solutions
Ample Stock Availability
Material Qualities
GARO Plugs and Sockets are produced from POLYAMIDE 6 and PC/ABS.
Excellent impact resistance combined with high rigidity and solidity
High thermal stability (self-extinguishing)
Excellent insulating qualities
High disruptive strength
High abrasion resistance
High weathering resistance
UV-resistance according ISO 4892-2
Excellent chemical resistance
Free from cadmium and halogen (fluorine, chlorine, bromine, iodine, astatine)
Conform to RoHS-directive 2011/65/EU
The range provides exceptional value, is CE certified, weatherproof and strong and durable.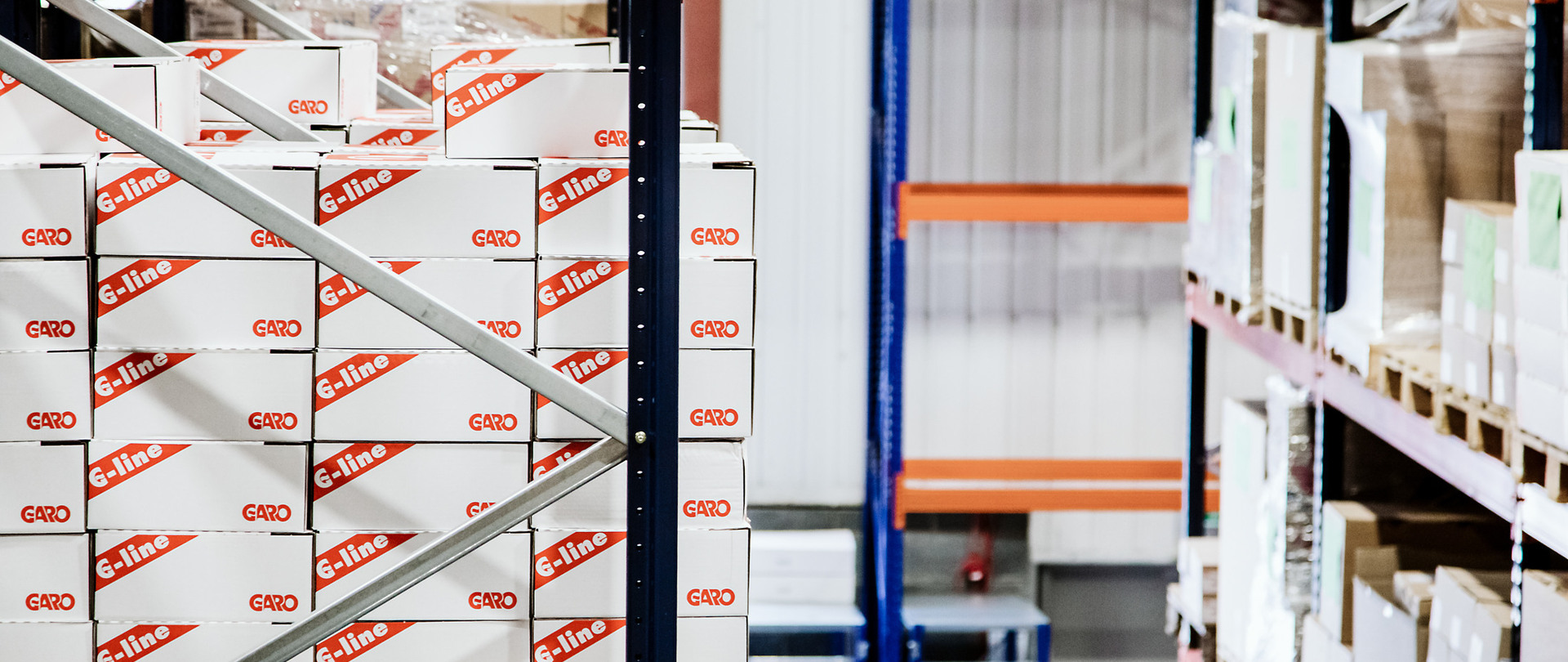 Browse the range on our UK & IRL webshop