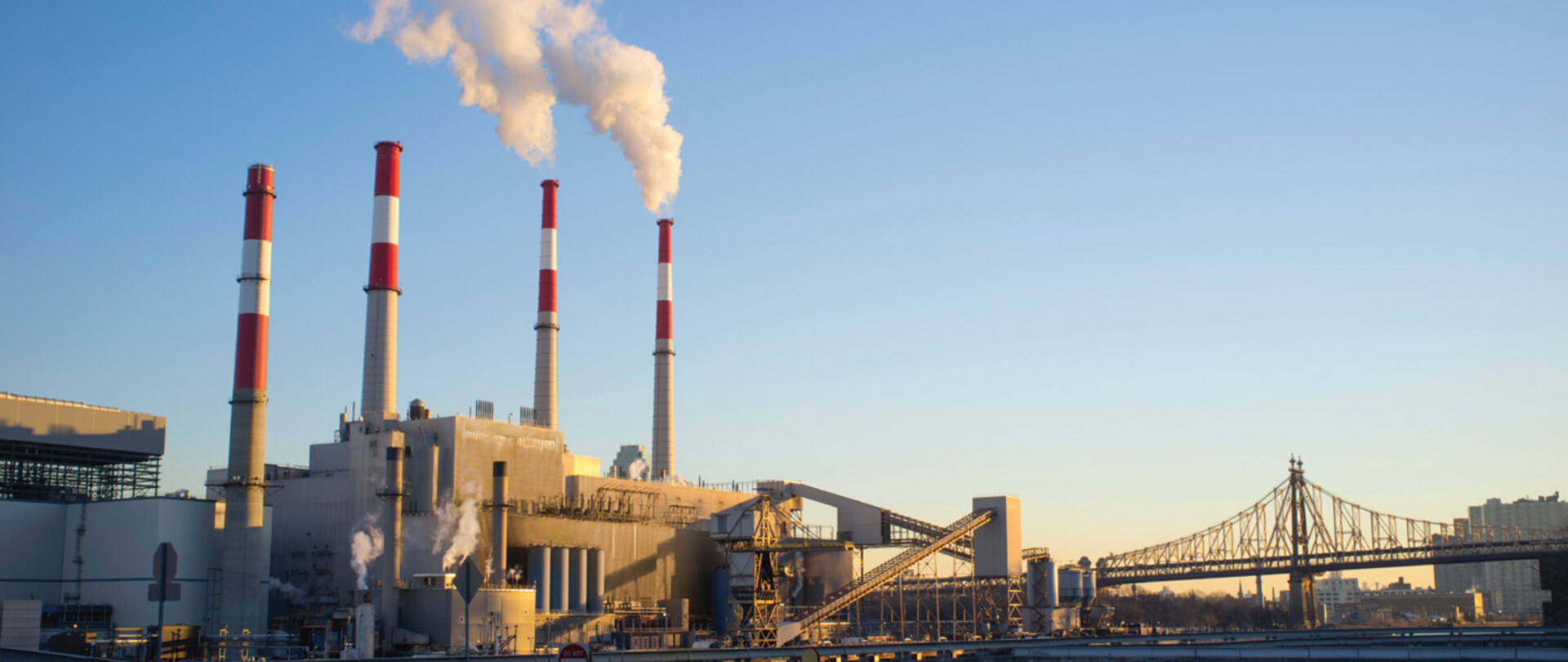 Enclosed Switchgear
GARO offer a range of Enclosed switchgear including Aux Models and Solar DC Isolators. They ensure breaking and making of circuits whilst on-load. The external handles provide protection against the live parts and IP ratings provide additional protection against environmental elements, such as dust, water and other hazards. The safety switches allow electrical circuits to be isolated as close to the equipment as needed. It is high priority to create a safe environment for everyone close to and working on electrical equipment. With this intention, safety switches have evolved to offer more robust protection for equipment and personnel. When equipment requires maintenance, safety switches make it quick and easy to disconnect or reconnect the power. With the power disconnected, operators can safely work on the equipment downstream; there's no need to worry about coming in contact with live voltage.
Enclosed switchgear Applications
Oil & Gas
Industrial
Waste/ Waste Water
Commerical Buildings
Healthcare & Institutions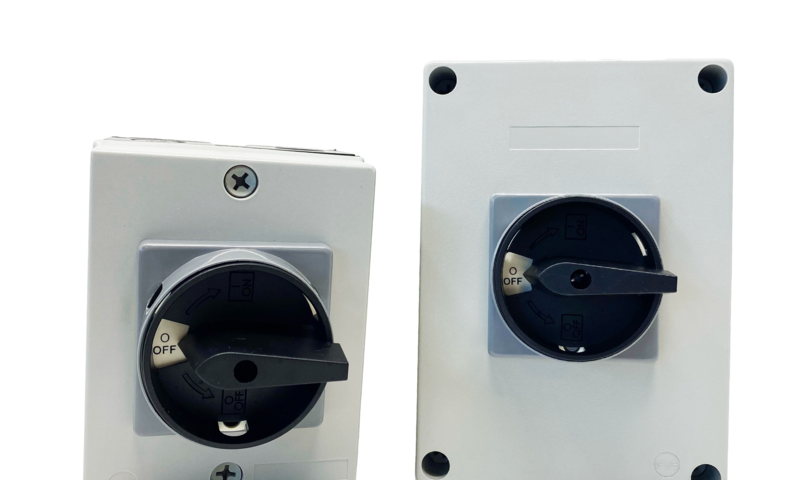 Safety Switches for EV
- Safety Switches are available in 3 Pole
- The Switches range from 32A - 40A
- Installer Friendly
- Mainly used in EV installations
Technical Data
For more information and data sheets
Visit Data Sheets IRL and here Data Sheets UK
The switchgear is IS 10101:2020 compliant and 18th Edition. They are CE certified. They provide enhanced protection and come with extensive warranties.