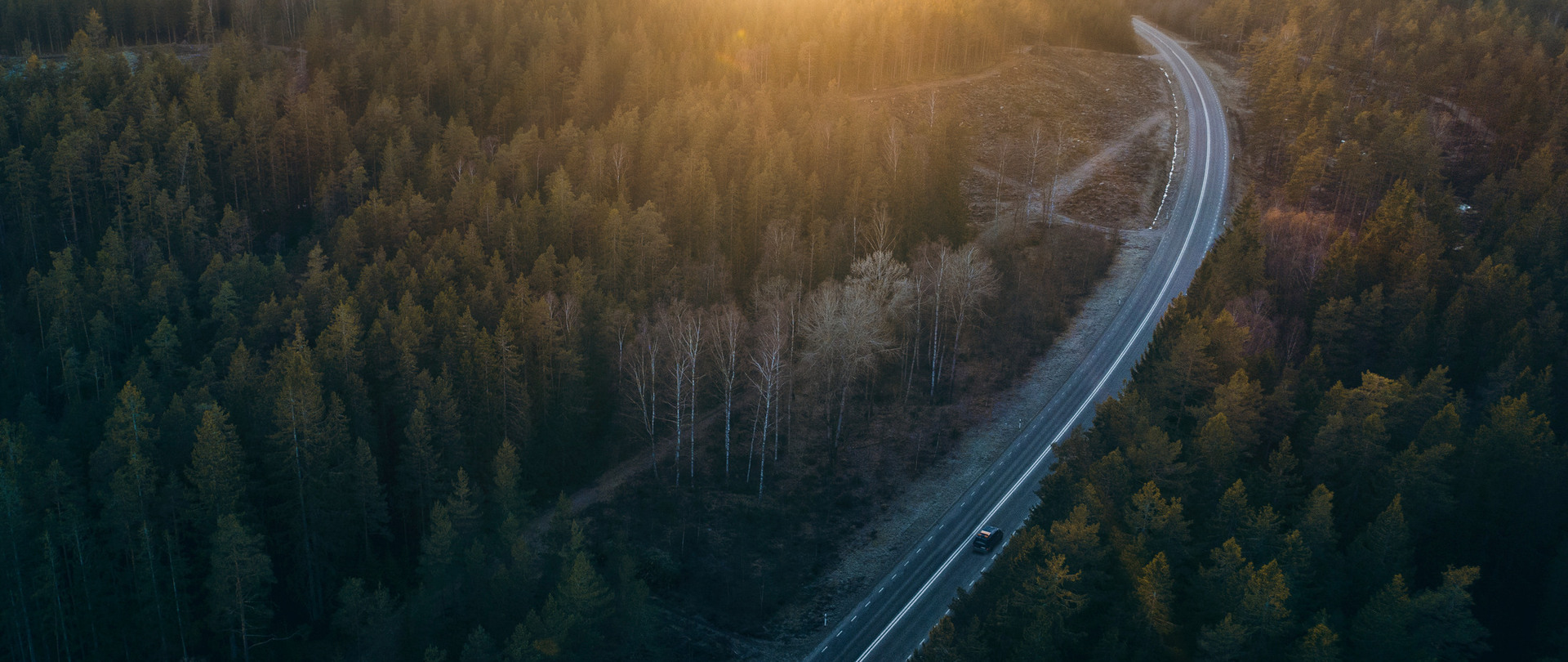 We are GARO – an innovative company
GARO in brief
We develop and manufacture innovative products and solutions within electricity and e-mobility. From our UK and Ireland locations, a select team of qualified technical internal sales personnel support Electrical Wholesalers and the Industrial Division of Garo Electric Ltd. Our target groups include wholesalers, professionals and end users alike, and our brand is your guarantee of electrical safety, user-friendliness and durability.
We see challenges as new opportunities, and we are driven by the curiosity to try new things. A focus on developing products and solutions for a sustainable future is a given for us. Our history helps us to make headway because it has lent us our unique GARO culture, and together with our business concept and vision, it offers us a clear direction moving forwards.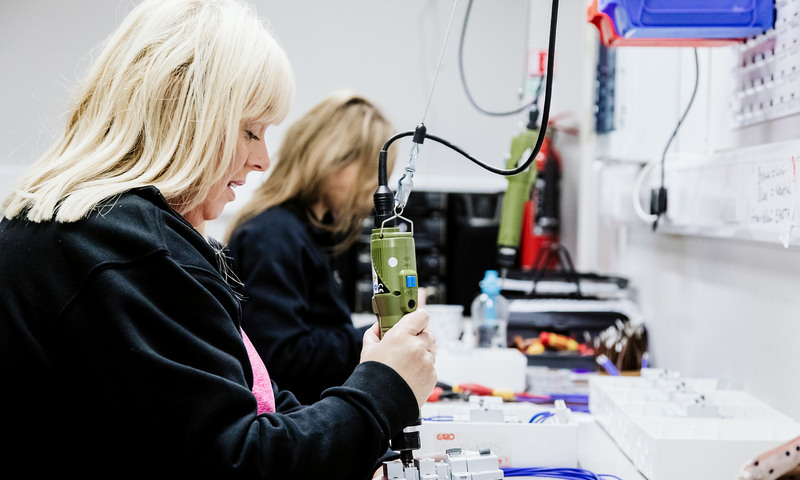 Why GARO?
The short answer is that our expertise and capacity makes us flexible. The slightly longer answer is that we have an extremely broad range of products, solutions and software services covering most aspects of electricity and electrical installation. This means that we most likely have exactly what you are looking for, regardless of whether you are a professional or a consumer. Our knowledgeable staff can offer you tips and advice along the way, and naturally we can offer service and support for additional peace of mind. Together with wholesalers, resellers and other partners, we ensure that our offering is available to you.
The purpose of our day-to-day work
There is no doubt that climate change has clearly put sustainability on the map for people and businesses around the world. And now we are transitioning, whether as companies or individuals. Here at GARO, we intend to be part of the transition and an equally given part of the solution. We are driven by a desire to create sustainable profitability for our corporate customers and simpler and more sustainable living for everyone who uses our products.
OUR VISION

GARO is constantly evolving to become the leading innovator in our business areas.

OUR BUSINESS CONCEPT

With a focus on innovation. sustainability and design. Garo develops profitable turn key solutions for the electrical industry
Leave us feedback!
We love to hear feedback and have the opportunity to hear about your work with our GARO products.
{ "fields": [{"id":"513d0bd9-c73f-40d0-9f58-c3f5966a248f","name":"fullname","label":"Full Name","hideLabel":false,"value":[],"type":"Text","required":true,"multiple":false,"options":[],"width":50},{"id":"634e2289-ff79-4a83-8293-0b48441ea249","name":"emailaddress","label":"Email address","hideLabel":false,"value":[],"type":"Text","required":true,"multiple":false,"options":[],"width":33},{"id":"f0b942e6-4207-4ec6-8068-eb273a4552d2","name":"companyname","label":"Company Name","hideLabel":false,"value":[],"type":"Text","required":false,"multiple":false,"options":[],"width":50},{"id":"15490edb-210e-43e1-af1b-eee69baa4970","name":"comments","label":"Comments","hideLabel":false,"value":[],"type":"Textarea","required":true,"multiple":false,"options":[],"width":100}], "terms": null }