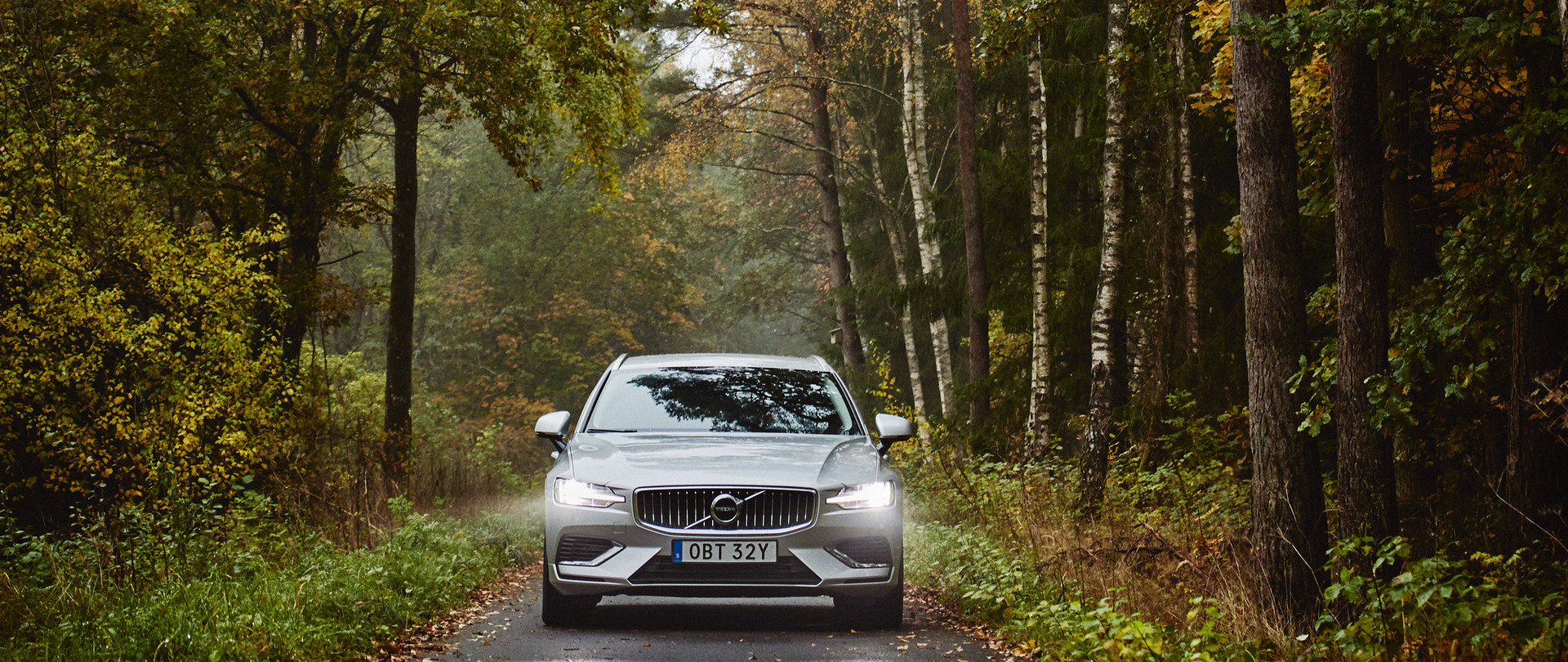 OZEV Grants Guide
An introduction into UK Electric Charger Grants
The grant is available for people who live in a rented property or own a flat with dedicated off-street parking. They will receive a grant of £350 against the cost of the installation. You can only claim one charge point per eligible vehicle and household.
OZEV also offers a separate Workplace Charging Scheme (WCS) grant which can be claimed by any business, charity or public authority and provides up to £350 off the cost of purchasing and installing workplace charging points, up to a maximum of 40 sockets.
There is an additional £250 for installs in Scotland. The additional grant is offered by the Energy Savings Trust Scotland.